SHOWROOM VISIT (by appointment)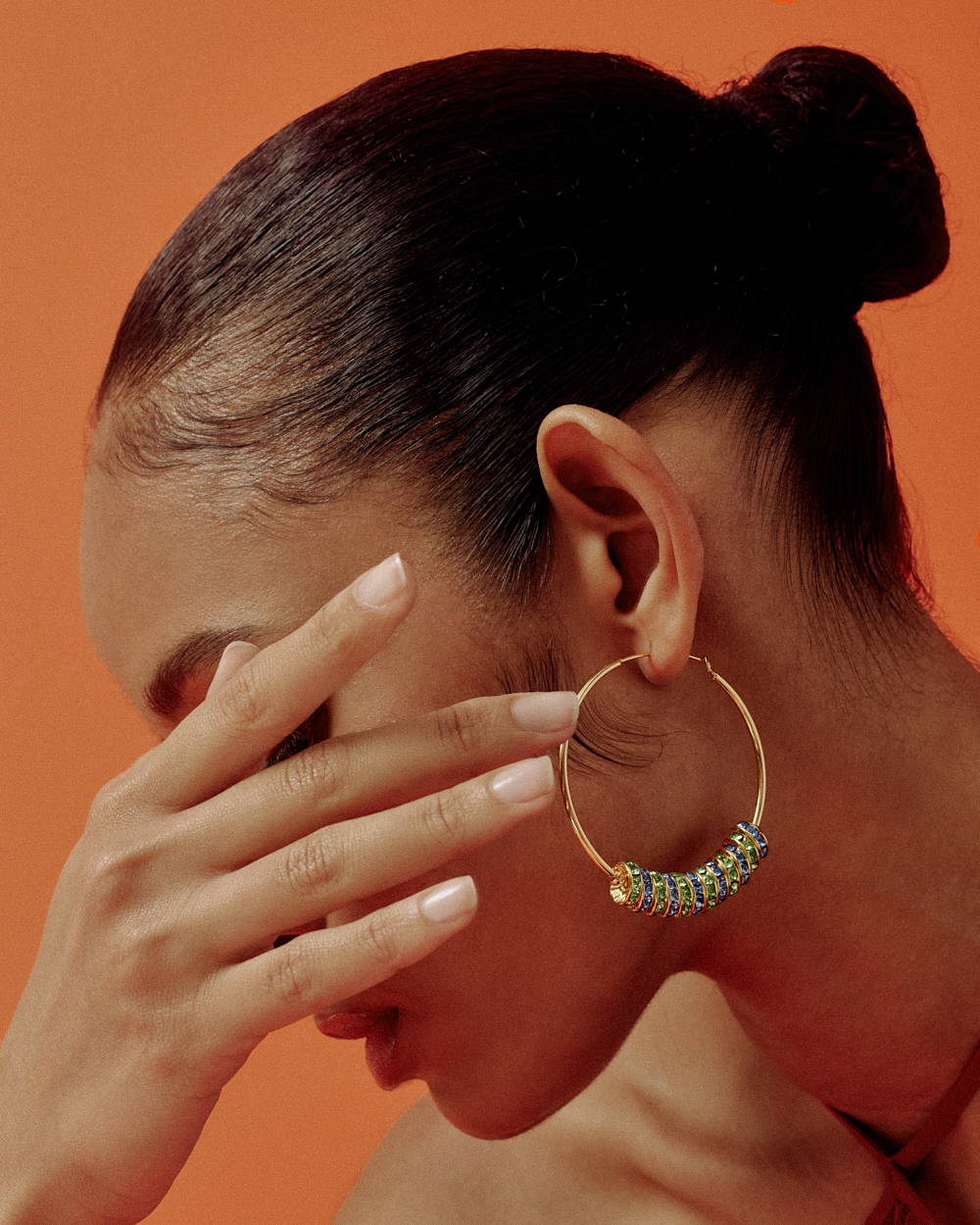 A gift to make or want to dive into our collection outside of Pop-Up Events?

This is now possible! Visit us at our Studio in Luxembourg-Ville by appointment.
Fill out the form below with your preferred date and time and we´ll email you back to confirm or offer an alternative appointment.
Opening Hours:
Monday - Friday
10:00 - 18:00
Saturday request upon email to hello@romanticoromanticostudios.com
ROMANTICO ROMANTICO SHOWROOM
2, RUE DE L'EAU
L-1449 LUXEMBOURG
Entrance on the right side of House of Luxembourg