subscribe to our newsletter for pop-up updates...

Showroom open via appointment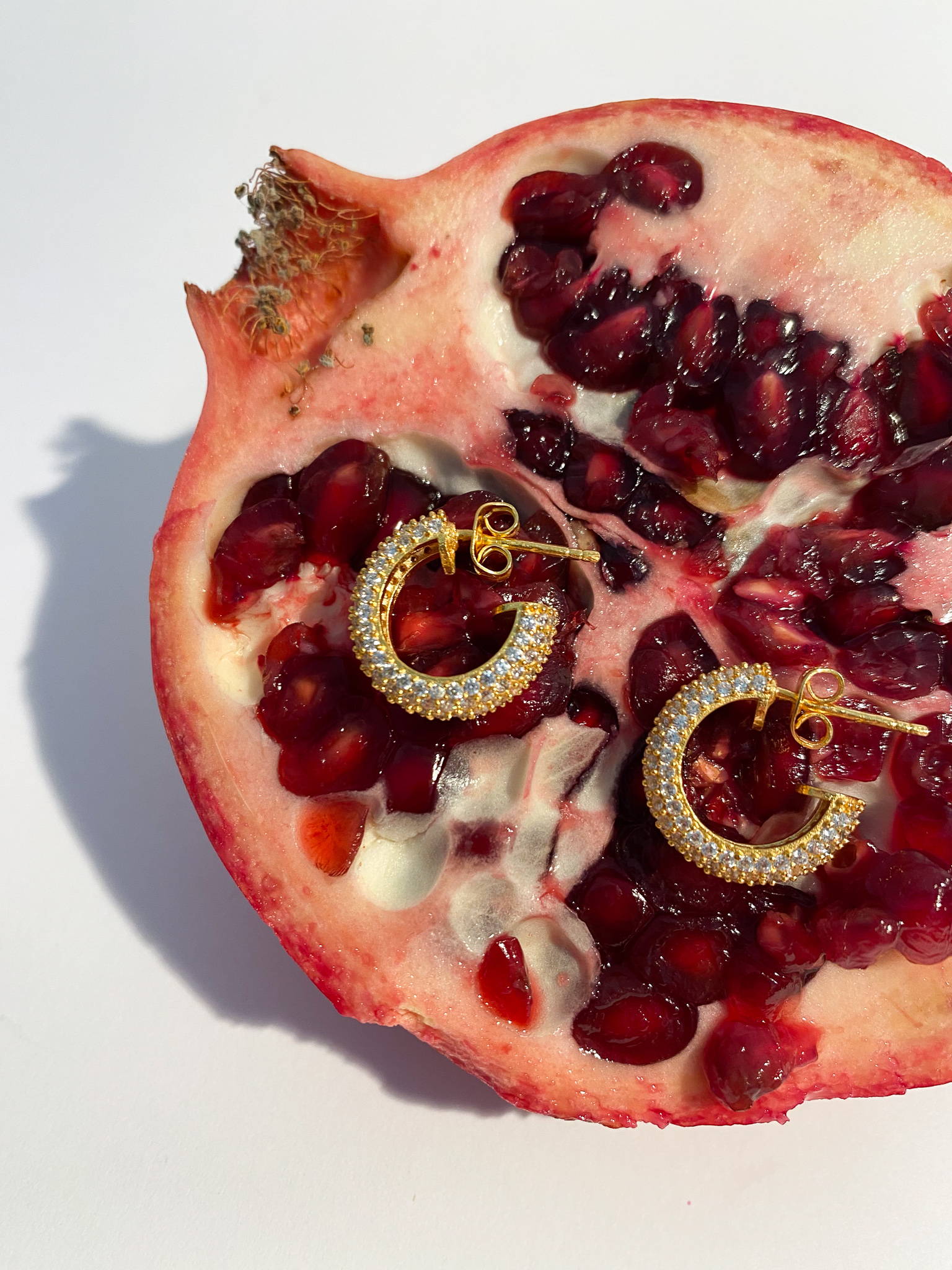 Have you got a gift to make or simply having a browse around town?
Our showroom is now open again!
Please make sure to schedule an appointment beforehand via the link below.
If you have any questions, feel free to send us an email via hello@romanticoromanticostudios.com or message us via our chat!
See you soon!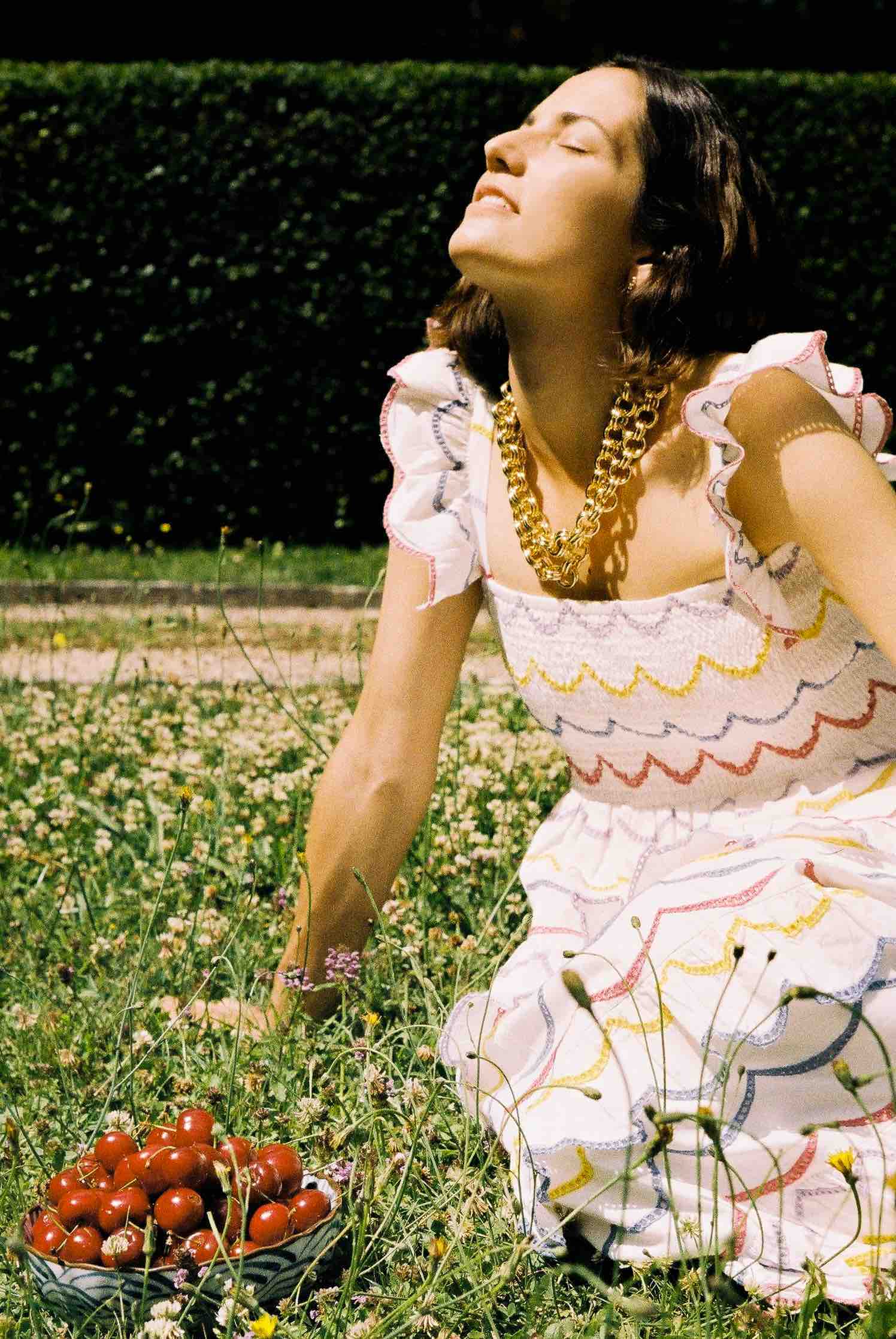 get in touch using contact form